Zombie Outbreak
Scream your lungs out and watch the carnage unfold at the Zombie Outbreak, run or try to hide from the living dead.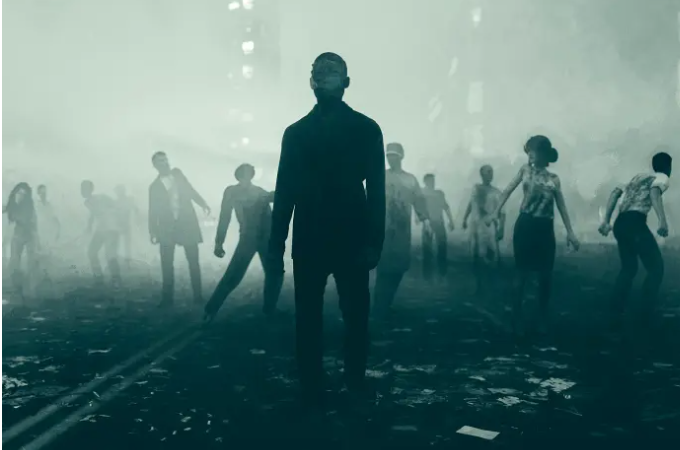 Only for the brave
Do you think you have what it takes to take on a horde of zombies?
Outbreak
Site
You can run, but you cannot stop the outbreak!
Frozen
corpse
Outrun the zombie or become the dead body? Let's test it out!