4D Trick Art
Enter into a world filled with fun and engaging optical illusion 4D arts.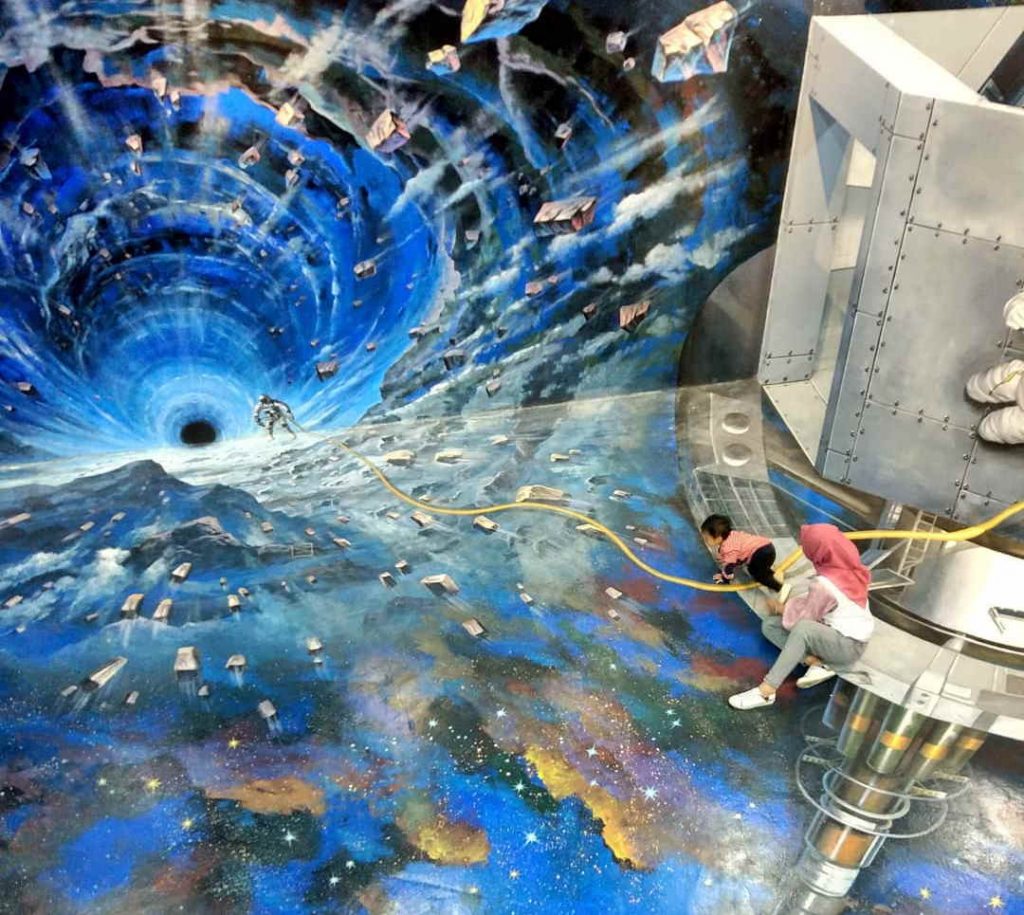 IMAGINATION
Showcase the wonders of 4D art on your social media. WOW your friends and family with amazing photos.
Delve into 4D
Why travel when we can take you places you never knew you ever wanted to go?
TRICK YOUR EYE
Is this real or is this not real?
Find out now!